Generation: 3
Status: Released
Latest Version: 1.0.0 (16/07/2023)
Blender Supported: 3.6 or above
Features
Face model from the game, with complete face rig.
Custom body proportions, resembling the canon ones.
One original outfit.
Tons of additional outfits, with custom properties.
Possibility to add additional outfits following the Import Outfits guide.
One hair style from the game.
Tons of customization body morphs and emotions.
Corrective shape keys for extreme poses, plus tweak bones.
Cycles and Eevee ready. The latter has dedicated shaders (my preview pictures are mostly made with Eevee).
Gallery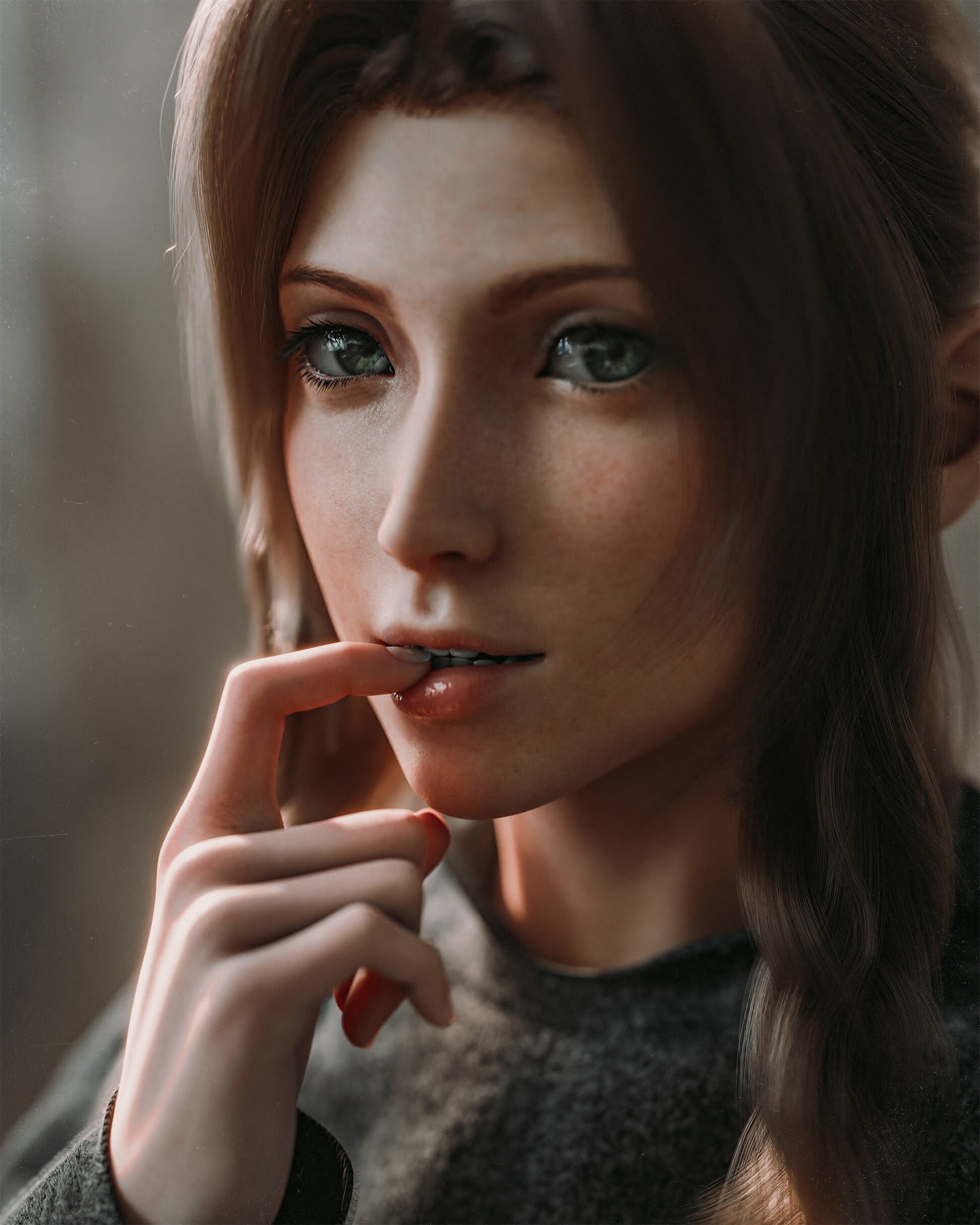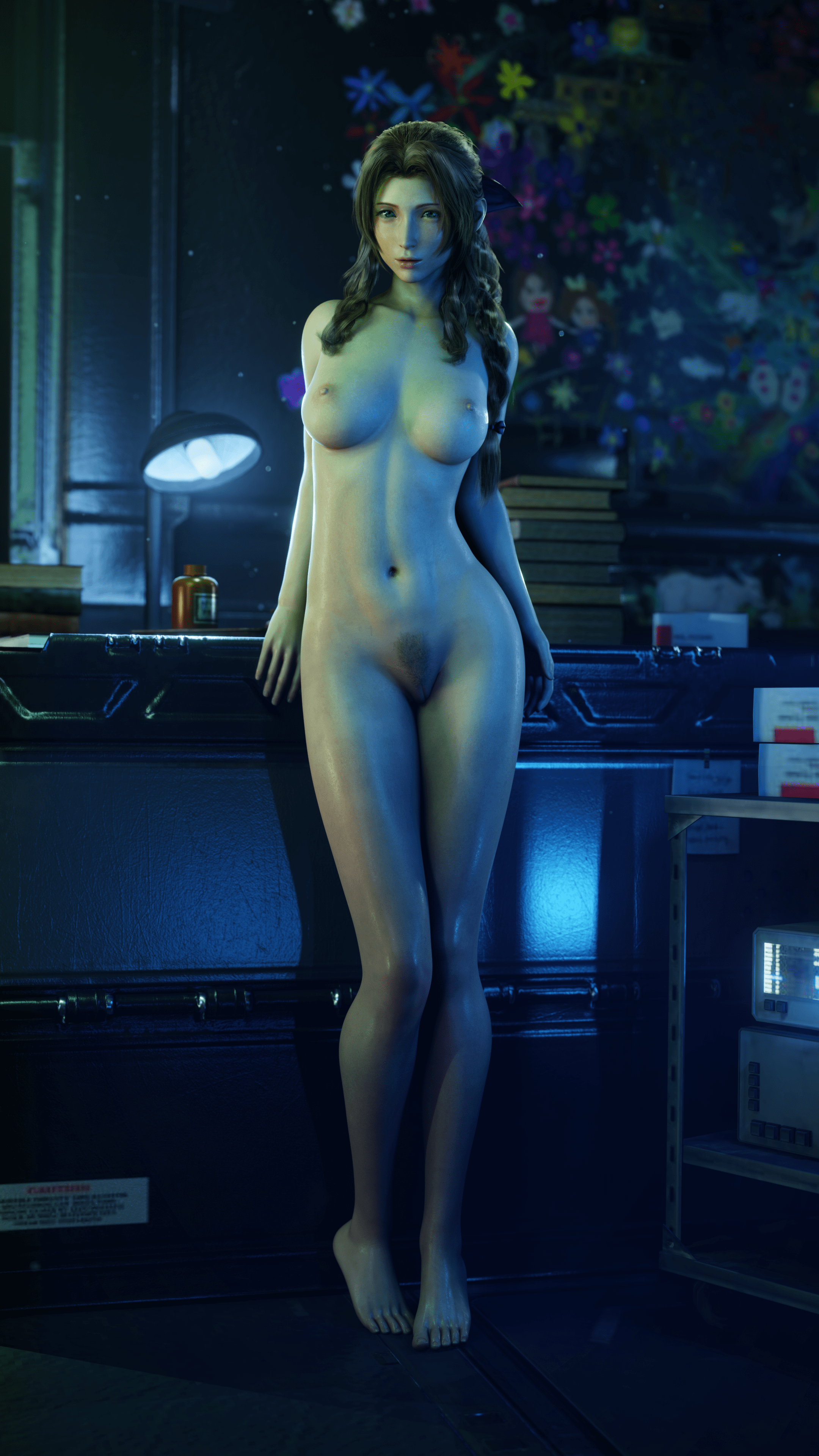 Developement
If not specified near the model version, you do not need to redownload textures.
Version 1 (16/07/2023)
Feature: Completed all missing outfits/shaders.
Improvement: Compatibility with Blender 3.6.
Improvement: Improved the skin color, it should be better in different light settings.
UI: Updated MustardUI to 0.27.030
Bug: Fixed some small bugs.
Version Alpha 4 (23/01/2023)
Future Ideas and Known Bugs
If you have any idea not mentioned in this list, please contact me on Discord. The current suggestions are:
No suggestions at the moment.