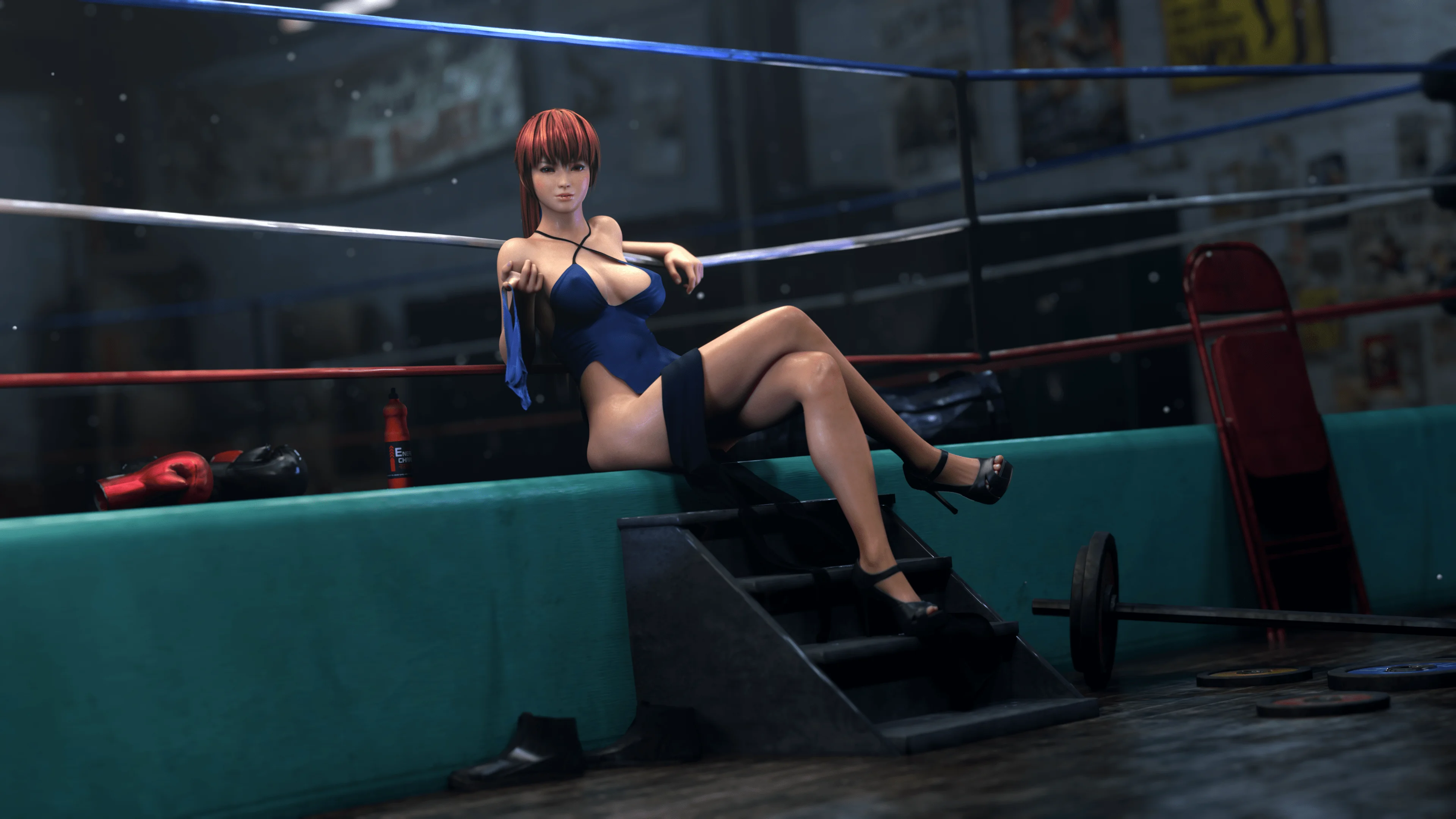 Generation: 3
Status: Preview version on Patreon
Latest Version: 1.0 (03/07/2022)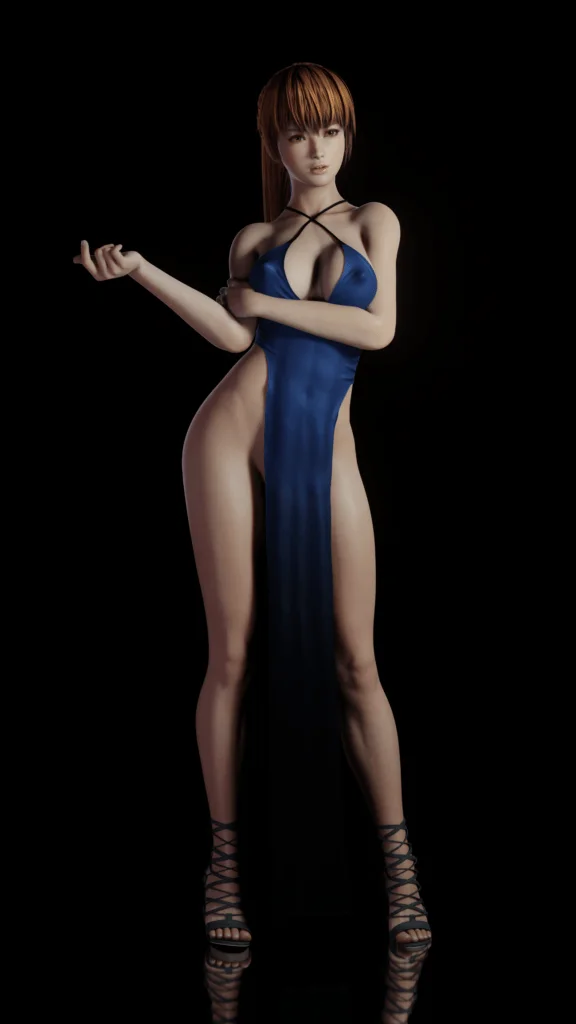 Features
Face model from the game, with complete face rig
Custom body proportions, resembling the canon ones
One original outfits
Tons of additional outfits, with custom properties
Tons of customization body morphs, emotions
Corrective shape keys for extreme poses, plus tweak bones
Cycles and Eevee ready. The latter has dedicated shaders (all my preview pictures and videos are made with Eevee)
MustardUI 0.23 (users can modify it, without writing a single line of code)
Instructions
If you are using any of my models for the first time, check the Model requirements and documentation. The main documentation is valid for all models.
Moreover, some specific instructions for this model are available below.
Developement
Version 1.0 (03/07/2022) – First release for patrons.
Future Ideas and Known Bugs
If you have any idea for future releases, please contact me on Discord.
Credits
Calibrator

for the particle hair systems (eyebrows, pubic hair, and some parts of the main hair).

Beta Testers: Maiden Masher.
All the people who reported the bugs! I can improve models only with feedbacks!