---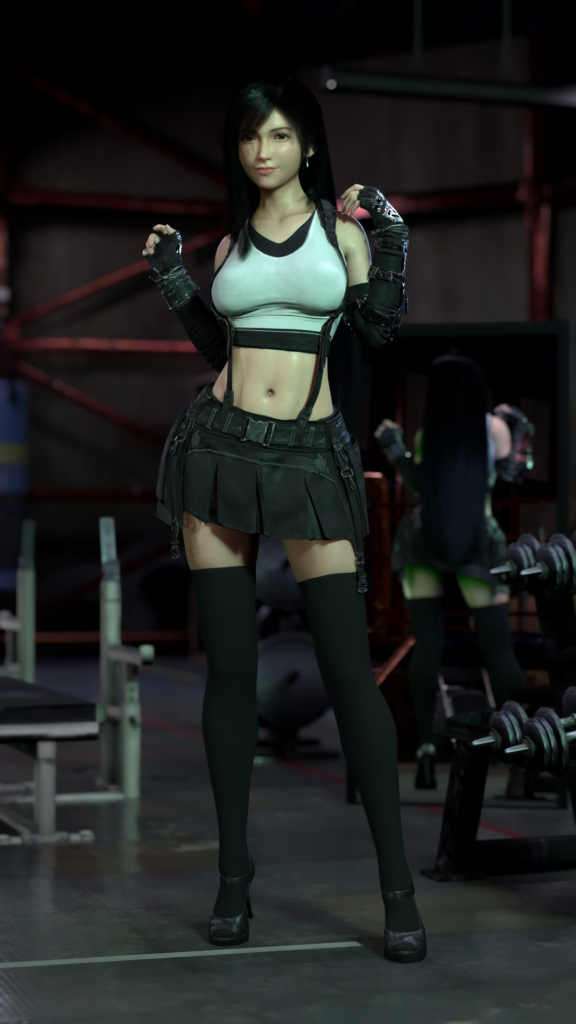 I create models of game characters, which can be used with the open-source 3d software Blender.
The most recent models can be found in the Models list, and the others on the Old Models list.
For instructions on the models check the Documentation or the FAQs.
If you believe you found a bug, check the list of known bugs on the Bugs page. If it is not there, please contact me on Discord.
---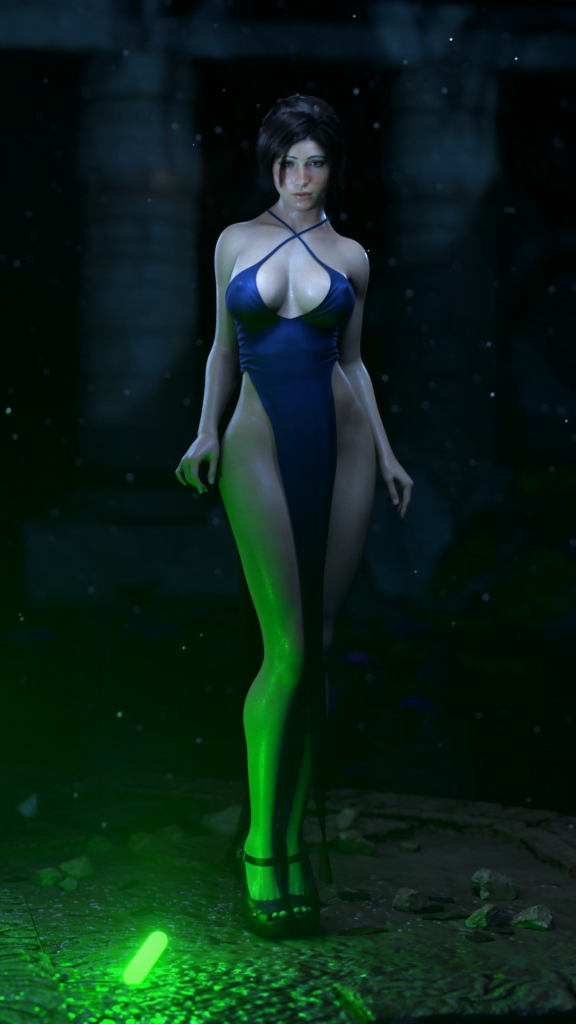 ---